This workshop intends to help healthcare researchers develop a better understanding of mixed methods research (MMR) and how it could be used in researching topics of interest. Given its comprehensive nature (mixing both quantitative and qualitative data and analysis), MMR provides researchers unique opportunities.
Carrying out a complete MMR study poses some challenges for researchers. This workshop will discuss both the opportunities and the challenges so that researchers can make an informed decision regarding the use of MMR. The workshop will use a mixture of presentation, group work, and discussion to achieve its objectives.
Learning Objectives
Develop an understanding of key concepts in MMR
Differentiate between eclectic and mixed methods research
Critical analysis of the published MMR studies in nursing
Understand the design and implementation of sample MMR in nursing
Dr. Mehdi Riazi,
Professor and Associate Dean for Research
College of Humanities and Social Sciences (HBKU)
Date: Sunday, Nov 19, 2023
Time: 9:00 - 4:00 PM
Location: University of Calgary in Qatar
Rooms: UCQ - F51B (Annex B)
Target Audience: Physicians, Pharmacists, Nurses
Collection of personal information
Your personal information is collected under the authority of section 33(c) of the Freedom of Information and Protection of Privacy Act. If you have any questions about the collection or use of this information, please visit our Access to Information page.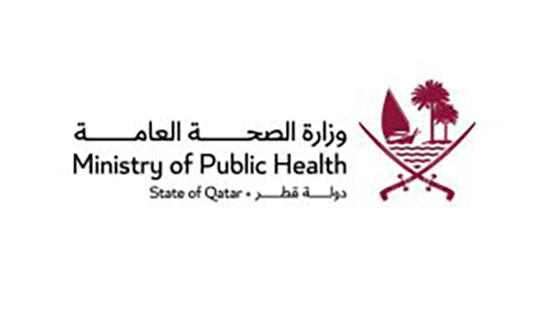 Accreditation
University of Calgary in Qatar is accredited as a provider of Continuing Professional Development (CPD) by the Ministry of Public Health's Department of Healthcare Professions.

The Scientific Planning Committee has reviewed all disclosed financial relationships of speakers, moderators, facilitators and/or authors in advance of this CPD activity and has implemented procedures to manage anypotential or real conflicts of interest.

This activity is an Accredited Group Learning Activity (Category 1) as defined by the Ministry of Public Health's Department of Healthcare Professions-Accreditation Section and is approved for a maximum of 5.5 hours.

A map to UCQ is located at www.ucalgary.edu.qa/about/contact.

For questions regarding registration or CPD credit, please contact Roshi Taleghani, University of Calgary in Qatar CPD Lead at: roshi.taleghani@ucalgary.ca