Message From The President Of The Alumni Association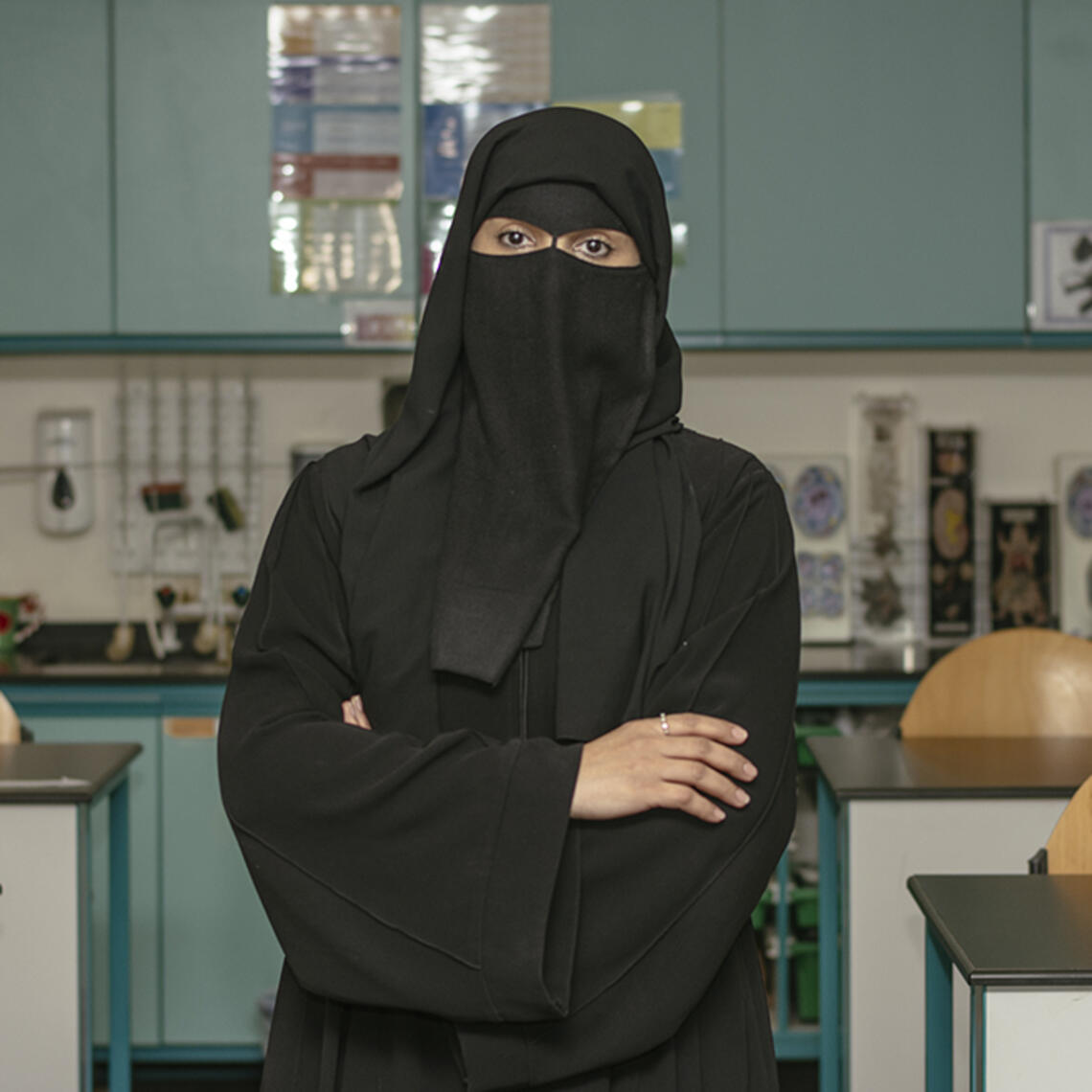 I feel honoured to have graduated from the University of Calgary in Qatar, the exclusive provider of industry-leading nursing programs in Qatar. As a Director of Nursing in corporate leadership and management, I am well-positioned to support the diverse and unique needs of Qatar's healthcare system while leading positive change.
Amal Mehsin Al-Harbi
Director of Nursing, Corporate Leadership and Management (Hamad Medical Corporation)
Leaders in Healthcare
Watch Alumna, Noof Fahad Al-Kuwari, as she describes her nursing journey and how she became the first Qatari nurse at Sidra Medicine.
The Human Resources department, in collaboration with the Student Services department, will be offering our alumni the following services:
1. Develop interviewing and networking skills.
2. Provide one-on-one assistance with Resume writing.
3. Any other career counseling aspects you feel the need to discuss.
To book an appointment, please email: rabia.ahmad@ucalgary.ca