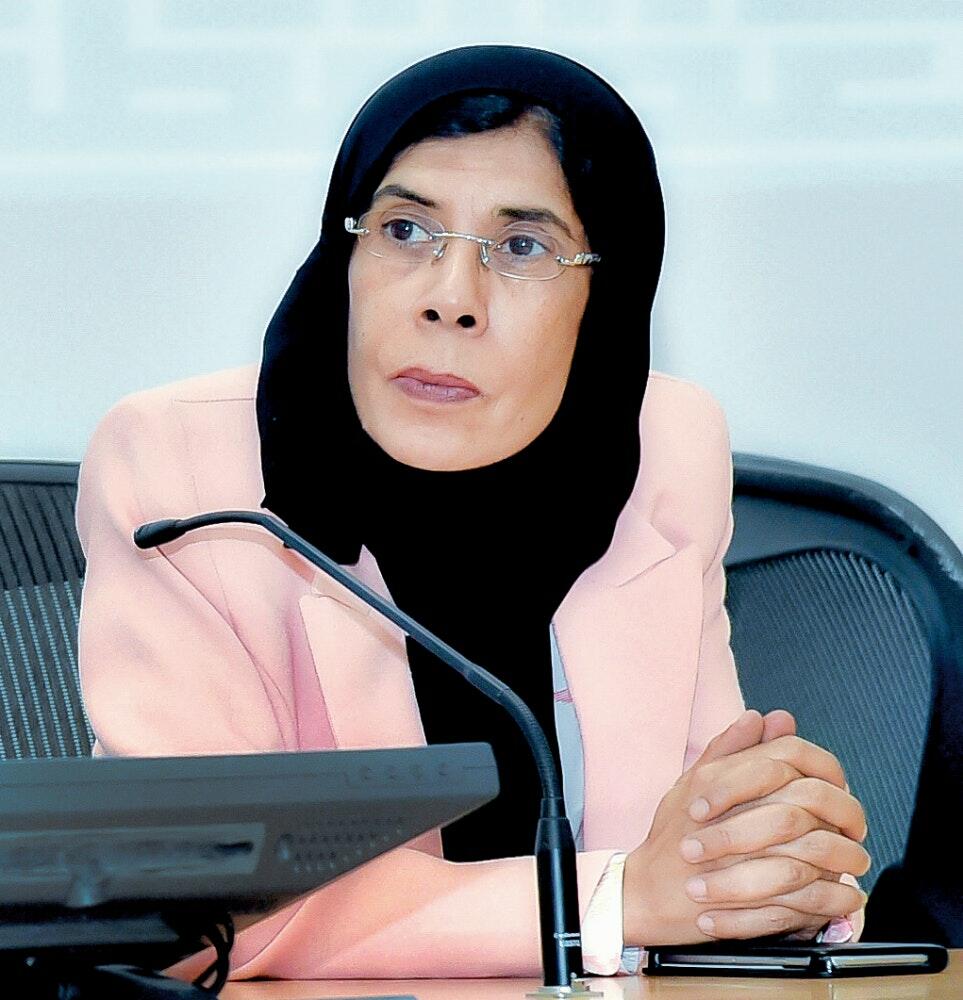 Welcome to the University of Calgary in Qatar (UCQ), a campus of the University of Calgary in Canada with a global presence. As the leader of this prestigious institution, I am honoured to guide a group of enthusiastic students, faculty, and researchers who are committed to the future of nursing.
At UCQ, we are dedicated to giving our students a top-notch nursing education that will enable them to become leaders in the health care industry. We take pleasure in providing a comprehensive education, where students gain knowledge not just in the classroom, but also via hands-on and research-based activities that help them prepare for the workforce and advance society.
Students from many origins join together on our campus in Qatar to achieve their academic objectives and improve their personal and professional life. Whether it is through our faculty members, state-of-the-art facilities, or a vast choice of academic and extracurricular programs, we give our students the tools and support they need to succeed.
The path to becoming a nurse in Qatar is like holding the key to a world of limitless opportunities. Success for our students is made possible by their unwavering dedication to the health of Qatar's citizens and its residents. It is through nursing, that our students learn about the numerous opportunities to positively impact people's lives.
I urge all our students to take advantage of the many options UCQ has to offer. Build enduring relationships with your peers and mentors by conducting research, participating in community service projects, joining student clubs, and more. Your time at our university will be a life-changing experience that will equip you for a fruitful future and a successful nursing career.
We are dedicated to extending our tradition of academic excellence and expanding the frontiers of knowledge and discovery as we look to the future. We are honoured to be a part of that vision which transforms lives through education and creates a better society.
I urge you to browse our website and learn more about UCQ, whether you are a current student, a member of our faculty or staff, or are just curious about what we have to offer.
Professor Hala Sultan Saif Al Easa
President of the University of Calgary in Qatar