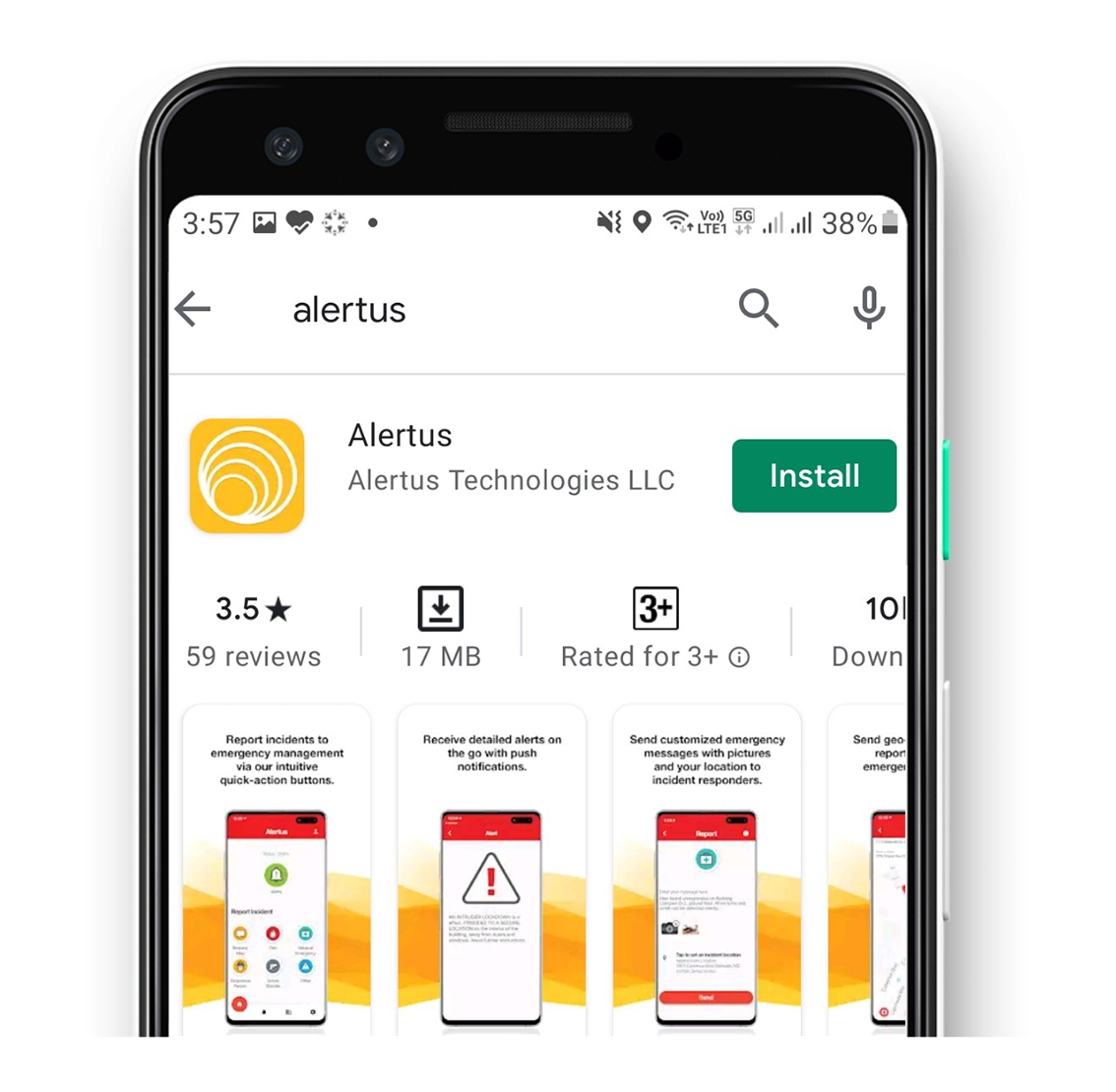 Fostering a Safe Campus Community
One of our main priorities is to continue keeping our staff, faculty, and students safe, whether on or off-campus.
In line with our university security and fostering well-being, we are happy to announce that the UCQ Emergency Mobile app (powered by Alertus) is now available for all members of our UCQ community (Apple and Android users).
The Alertus Mobile Recipient App allows users to receive instant alerts and updates that can save lives and prevent injury from the University of Calgary in Qatar.
Please feel free to contact the IT department if you have any questions about the  UCQ Emergency Mobile app.
Important: To ensure you have the latest version of the Alertus app, we ask that you uninstall any previous version and reinstall from the app store/Google Play store.
Follow the steps below and get started.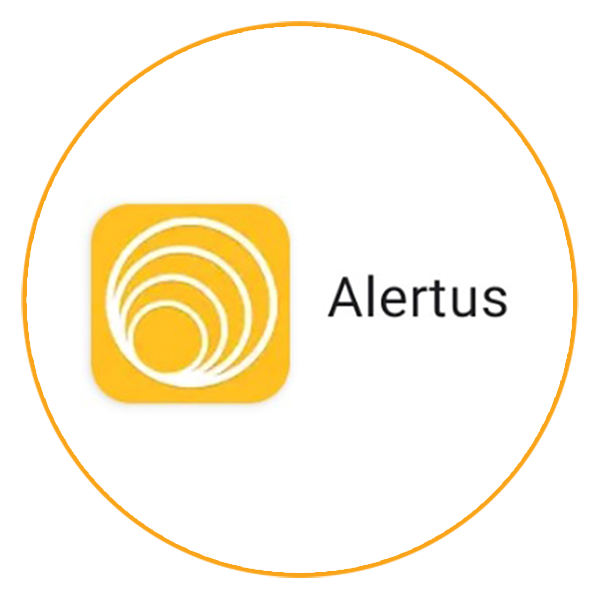 You will find two apps named ALERTUS (Alertus+ and Alertus Activator). Select ALERTUS+ (See icon above)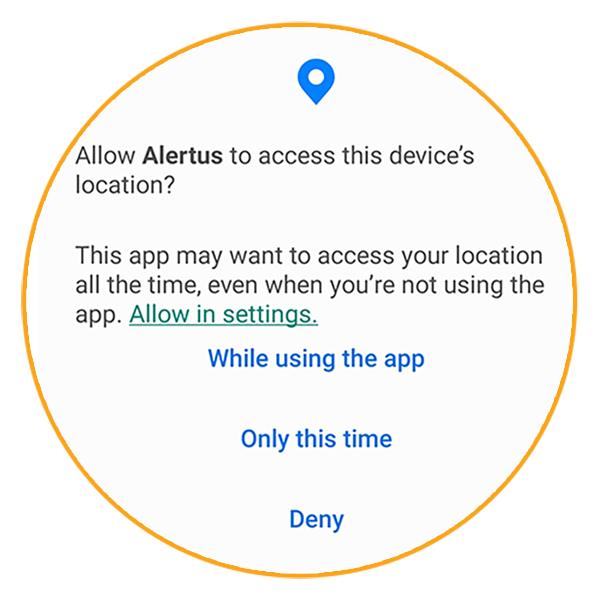 When you open the app, you will be prompted to allow notifications. Select Allow or While using the App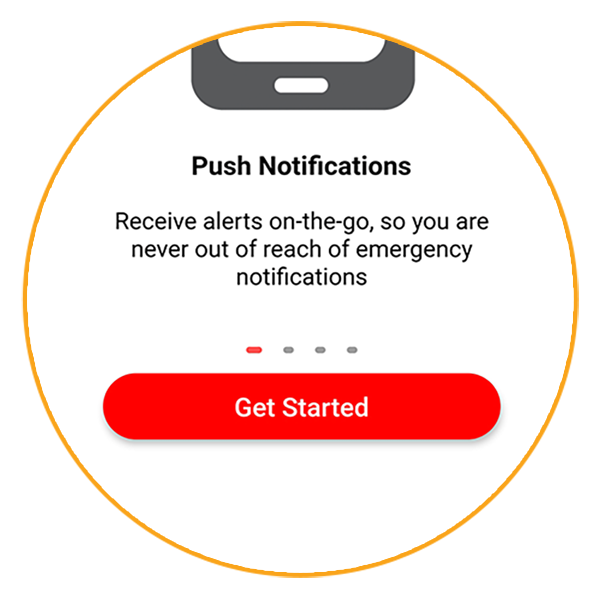 Scroll through the information and click on Get Started.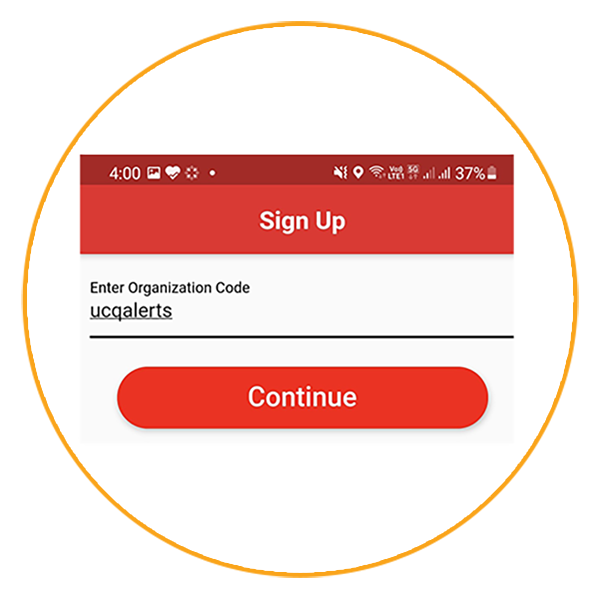 Enter organisation code: ucqalerts on the sign up page and select Continue.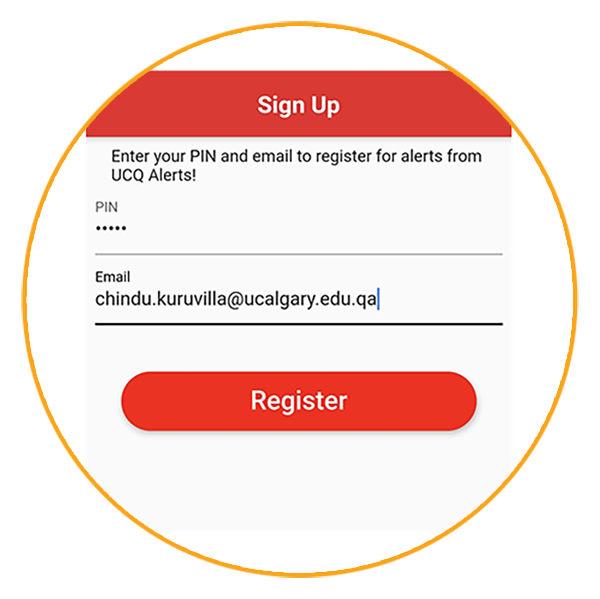 Enter PIN code 23133 at the Sign up page and your Calgary Email address. Select Register.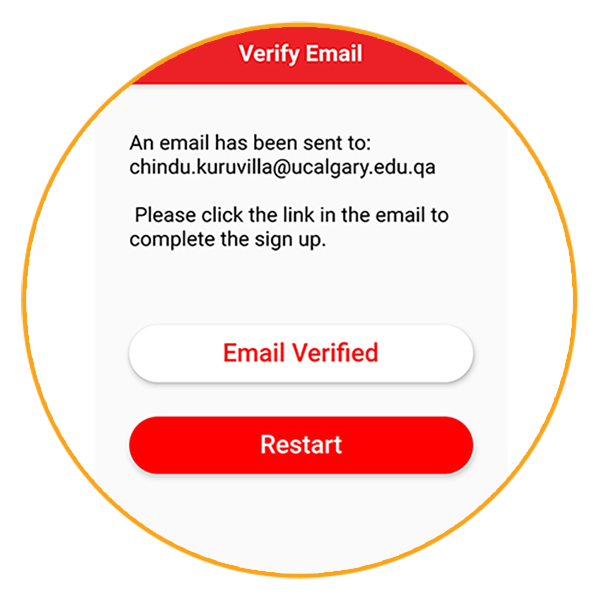 You will recieve a verification email on your Ucalgary account. Click the link on the email to verify your account.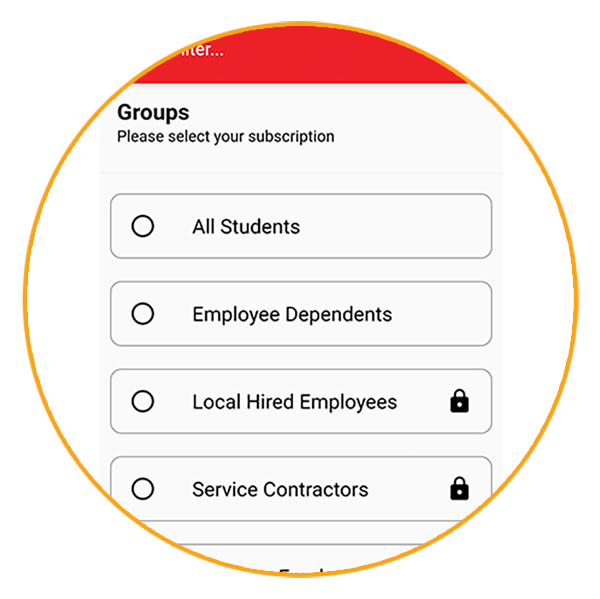 On the app, subscribe to the groups that apply to you. Contact IT department to recieve pins for pin protected groups.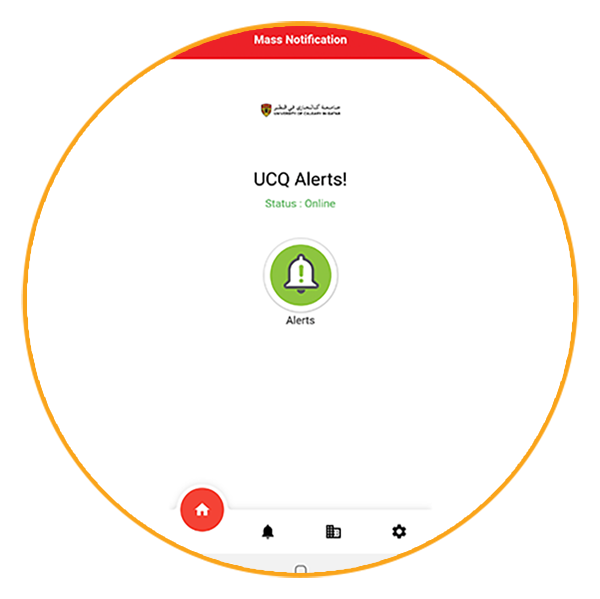 Your device is now registered. Your app screen will look like this!